BBC Radio 4 Extra is broadcasting Black Bartlemy's Treasure again today!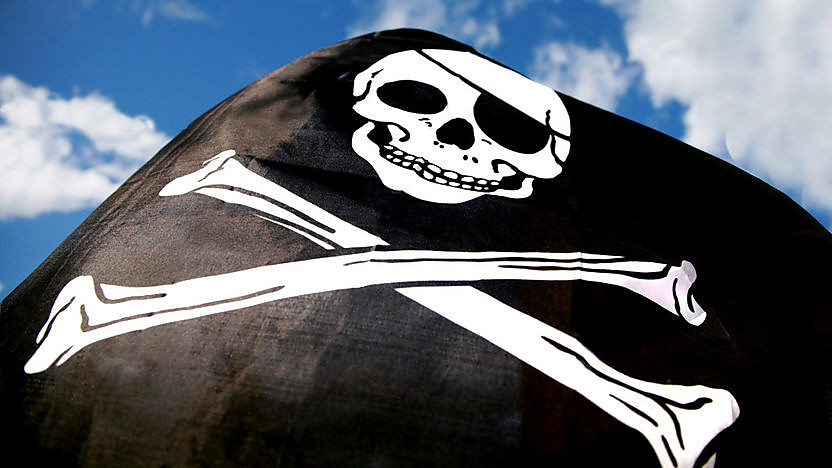 BBC Radio 4 Extra
Saturday, 11 April, 2015
6am
The program will then be available for two weeks following broadcast.
Martin Conisby (Steven Pacey) seeks vengeance on Sir Richard Brandon. A swashbuckling pirate adventure by Jeffrey Farnol.
Cast: Steven Pacey, Sean Barrett, Sean Arnold, Julia Swift and Ronald Herdman. Duration: 1.5 hours.
Originally broadcast in 1991.
There is no indication that the sequel to Black Bartlemy's Treasure , that is Martin Consiby's Vengeance, will be broadcast. Watch this space.