STEVEN PACEY Introduction
Steven Pacey is an English actor, with a performance career spanning over 40 years, encompassing film, television, theatre, musical theatre, radio and audiobooks.
Steven started performing on the London's West End at the tender age of eleven, opposite Kenneth More in the title role of The Winslow Boy, and has since amassed an extensive portfolio of West End appearances. He received an Olivier Award nomination for his role as Bertie Wooster in the 1996 musical By Jeeves, and appeared in Harold Pinter's world premiere of The Celebration in 2000.
Steven is much loved for his characterful renditions in over three hundred radio plays and over two hundred audio-books, including the works of Martin Amis, Susan Hill, Ian Rankin, Joanne Harris and Joe Abercrombie.
Steven Pacey has made guest appearances on many of Britian's leading television series, including Taggart, Foyle's War, Spooks, Wallander, Doctors, Murder in Mind, Pie in the Sky, and Lovejoy; however, he is perhaps best remembered for his role as Tarrant in the cult science-fiction series Blake's 7.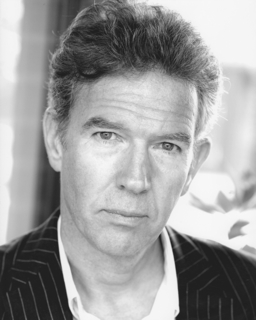 THEATRE
MUSICAL THEATRE
FILM
TELEVISION
RADIO PLAYS and VOICE
AUDIOBOOKS
Having tackled many things in his career, making an audience laugh is the thing [Steven] enjoys most of all.

"I decided I wanted to be a comedy actor at the age of six," smiles Steven. "At that time I was living with my parents in Brighton and my brother, Peter, was already starting in the business. By the age of eight, I was taking lessons at the Florence Moore Theatre Studio in Brighton where we put on one or two productions. I thought it was teriffic. I loved having an audience to play to."

Extract from an interview with Steven Pacey,
Blake's 7 Marvel Monthly Magazine, p 18
Issue 3, December 1981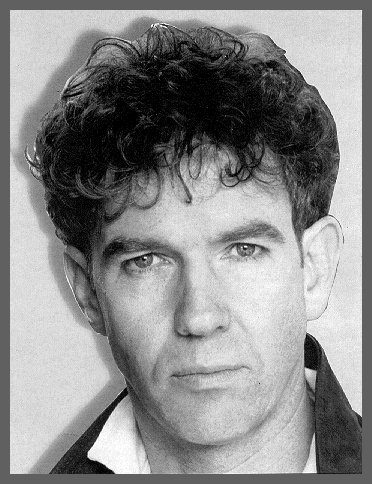 1998