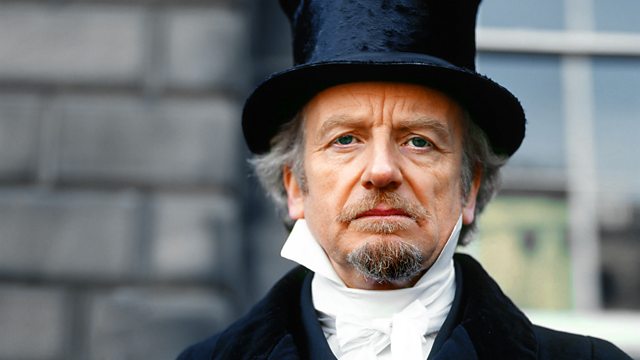 The radio adaptation of Oscar Wilde's classic, The Picture of Dorian Gray featuring Steven Pacey is to be re-broadcast on 23-24 March.


BBC Radio 4 Extra
Part 1
23 March, 2015
10am – 11am
Part 2
24 March, 2015
10am – 11am
"I would give my soul to stay young". A vain aristocrat makes a pact to preserve his youth.
Originally broadcast in 2000, this dramatization features Jamie Glover alongside Ian McDiarmid Steven Pacey as Basil. Producer: Gordon House. Writer: (adapted from Oscar Wilde) Nick McCarty.