Steven Pacey reprises his role as Arthur, King of the Britons, in Spamalot, at the Playhouse Theatre until the end of April!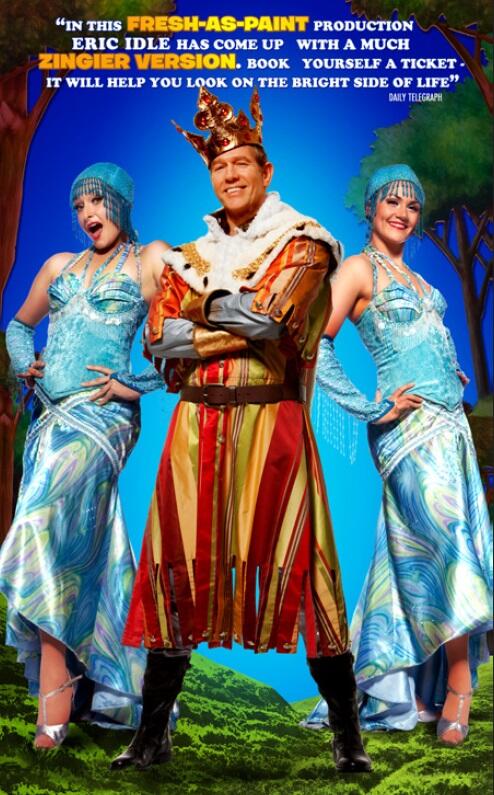 If you didn't see Steven Pacey's King Arthur during the regional tour, you mustn't miss it this time! He had rave reviews in 2012.
Performances
1 – 27 April, 2013
Monday – Saturday at 8.00pm
Wednesday and Saturday at 2.30pm
Box Office: 0844 871 7631
Online Tickets
Tickets from £20
Please note: The term Spamalot as well as all associated graphics, logos, and/or other tradermarks, tradenames or copyrights are the property of the Spamalotontour.co.uk and are used herein for factual descriptive purposes only. We are in no way associated with or authorized by Spamalotontour.co.uk and neither that entity nor any of its affiliates have licensed or endorsed us to sell tickets, goods and or services in conjunction with their events.