Steven Pacey will appear as character Stephen Paynter in an up-coming movie-length episode of Agatha Christie's Poirot.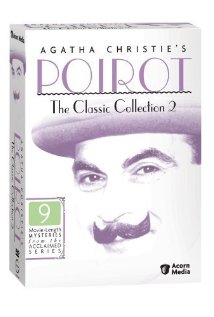 The episode (Series 13, Episode 2) has been adapted by Mark Gatiss and Ian Hallard, from Agatha Christie's The Big Four, and, of course, David Suchet returns as Poirot. Steven completed filming during March, and described the process as "jolly good fun".
Air date not released.