When 16-year-old student, Tom Roberts, had to find over £5000 to finance a month-long trip to Borneo for the World Challenge, he bypassed selling chocolates and raffle tickets, opting for a more entrepreneurial idea: Tom produced a compilation of recipes from well-known stage and screen actors.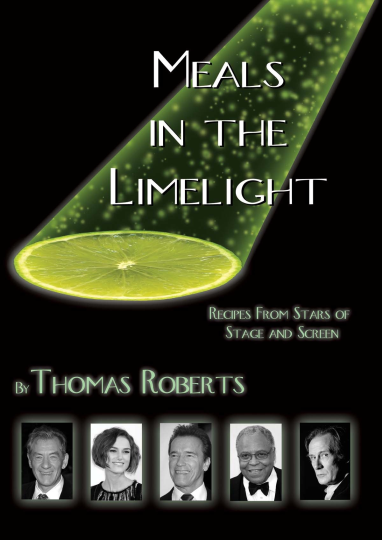 The cookbook, titled Meals in the Limelight, contains over 130 recipes, including a contribution from Steven Pacey. You'll have to buy the book to find out which recipe Steven prefers!
If Tom can raise enough money, he can not only fund his trip, but purchase a mini-bus for the community with which he is working in Borneo, and give ongoing support to charities supporting children. You can follow Tom's adventures on Twitter.